by
Hazuki Neko
on
Tuesday Feb 21, 2012
I'M BACK!!!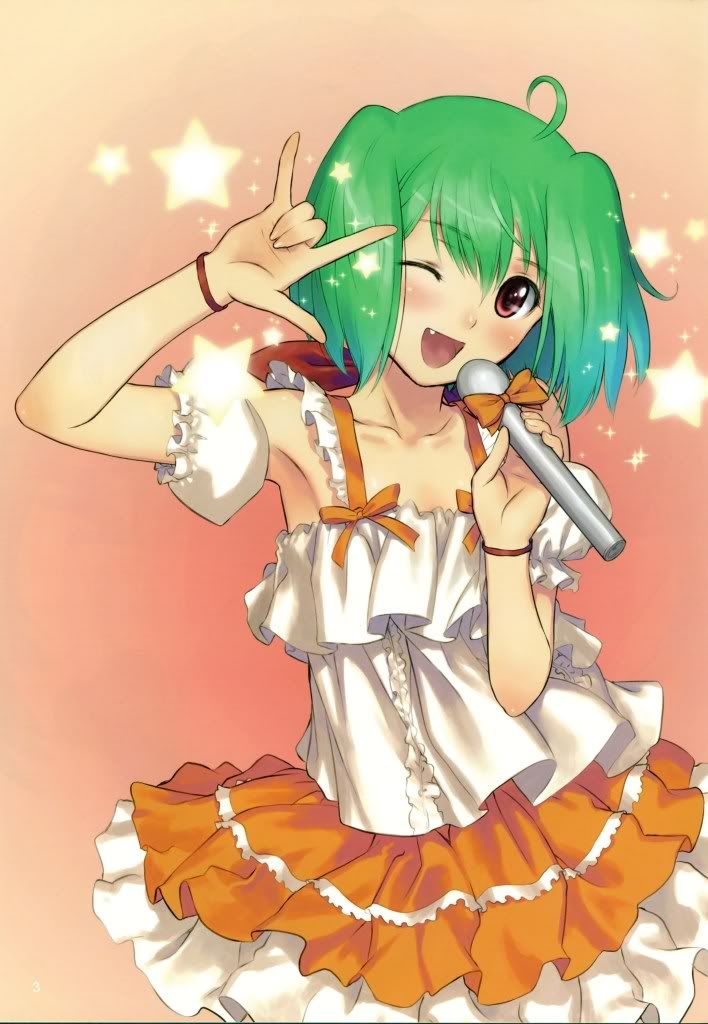 No I didn't get lost in the kitchen or any other sexist comment Chao was about to put out there. I know you guys are tired of Blue's lame jokes (know who else tells lame jokes??) But yes while we still love our owner, you can admit you missed me
. Go ahead………………………now.
I wanted to kick off my first story back with some amazing news! BUT sadly my sources have turned into a "who's who" of who's knocked up and married in Japan. WHO CARES? No really………baby boom Japan starting in 2012. Is this the end of the world they warned us about? Asian take over….I'm down. But I will throw a few interesting tid bits your way
.
On a side note…….LOVE TIP?? Who doesn't right? Sadly Blue has not mastered the device to make anime add its self, (can we get a geek working on that asap?) and I (while amazing as I am) can not keep up with the videos myself. SOOOOOOO to the point! We are looking for volunteers to help our site be amazing! No you don't get paid and no I won't get naked. BUT! You do get awesome cool points in chat……….maybe. And it is good learning for any future computer hacking geeks out there. Interested? Hit up my email! HazukiNeko@live.com, send me your Chatango screen name, your name on the Anime Tip main site, and why you want to help
. Looking forward to it! (Do it now!)
Now on to the cool news stories!

"Ao No Exorcist" To Gets A Stage Play Adaptation
Manga magazine, "Jump Square", revealed through its March issue that Kato Kazue's popular manga, "Ao no Exorcist", would be getting a stage play adaptation!
"Ao no Exorcist" is a fantasy story that revolves around Rin, a young boy who pursues the path of becoming an exorcist after learning that he is the son of Satan. Its anime adaptation aired from April to October of 2011.
The popular series received a movie adaptation (to be released sometime this year), as well as a game for the PSP titled "Ao no Exorcist: Toki no Labrynth", set for release on April 26th by Bandai Namco Games Inc. 'Ao No Exorcist' will simultaneously release a limited edition box set called "BLUE FLAME BOX", which contains a booklet, paper crafts, and a special drama DVD

Anime "Saint Seiya" To Return To Television After 23 Years
It has been announced that a new series of former popular anime "Saint Seiya Ω (omega)" will begin airing on TV asahi starting in April.
"Saint Seiya" is a popular manga series written by Kurumada Masami, which was serialized on "Weekly Shonen Jump" during 1986 ~ 1990 thenbeen adapted as TV anime during in October 1986 ~ in April 1989 on TV asahi.
The series tells the story of five magical warriors named the 'Saints' that fight in sacred armor whose designs are inspired by various constellations that each warrior adopts as their guardian symbols. The five warriors seek to defend the reincarnation of the Greek goddess Athena in her battle against other Olympian gods that want to dominate Earth.
The manga and TV anime gained wide recognition both in Japan and internationally.
For the new series, "Saint Seiya Ω" will center around "the new generation character" named 'Kouga' who chases after the back of legendary Saint, 'Seiya'. The story will feature Kouga and his fellows' persisting battle against the evil warrior 'Mars.' Reportedly, there will also be a female warrior, and the main character from the previous series 'Seiya' and his fellows will make appearance.
"Saint Seiya Ω" will start airing on April every Sunday at 6:30 am ~ 7:00 am on TV asahi.

Oguri Shun To Become 'Amaguri Shun' Again For New "Doraemon" Movie
Actor Oguri Shun will be making his return to the 'Doraemon' animated series through both its TV episodes and upcoming movie!
Oguri Shun will retake his role as popular idol 'Amaguri Shun' for the February 24th and March 2nd episodes of "Doraemon". He will also make an appearance in the upcoming film, "Doraemon the Movie: Nobita and the Island of Miracles ~Animal Adventure~".
Oguri previously made a special guest appearance as 'Amaguri Shun' on the July 8th episode of "Doraemon" last year. In the episode, Suneo shows off an autograph from Amaguri Shun, which causes Nobita to invade the idol's house.
This time, Amaguri visits Suneo's house and introduces himself to everyone as Suneo's friend. Oguri commented, "I've become attached to this character even more."
The story of the movie is set in the 'last paradise', an island inhabited by animals that should be extinct. On the island, Doraemon and Nobita encounter Fuuku (Suzuku Fuku) and the Roccoro family; together, they make efforts to protect the island. Nozawa Masako, Mizuki Nana, Tanaka Atsuko, and Yamadera Koichi will also voice act for the movie.
"Doraemon the Movie: Nobita and the Island of Miracles ~Animal Adventure~" will open in theaters nationwide on March 3rd.
"Clover" Goes Drama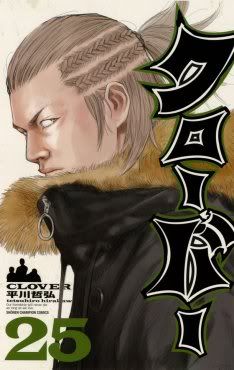 Hirakawa Tetsuhiro's popular manga, "Clover", will soon be released as a drama series through TV Tokyo!
Details for the drama adaptation, such as the cast members and plot, have yet to be revealed. However, TV Tokyo has promised to announce more in the middle of February. At this time, the production is expected to air in April.
"Clover" is a youth story centering around the friendships of delinquent high school students.
Stay tuned for further details!